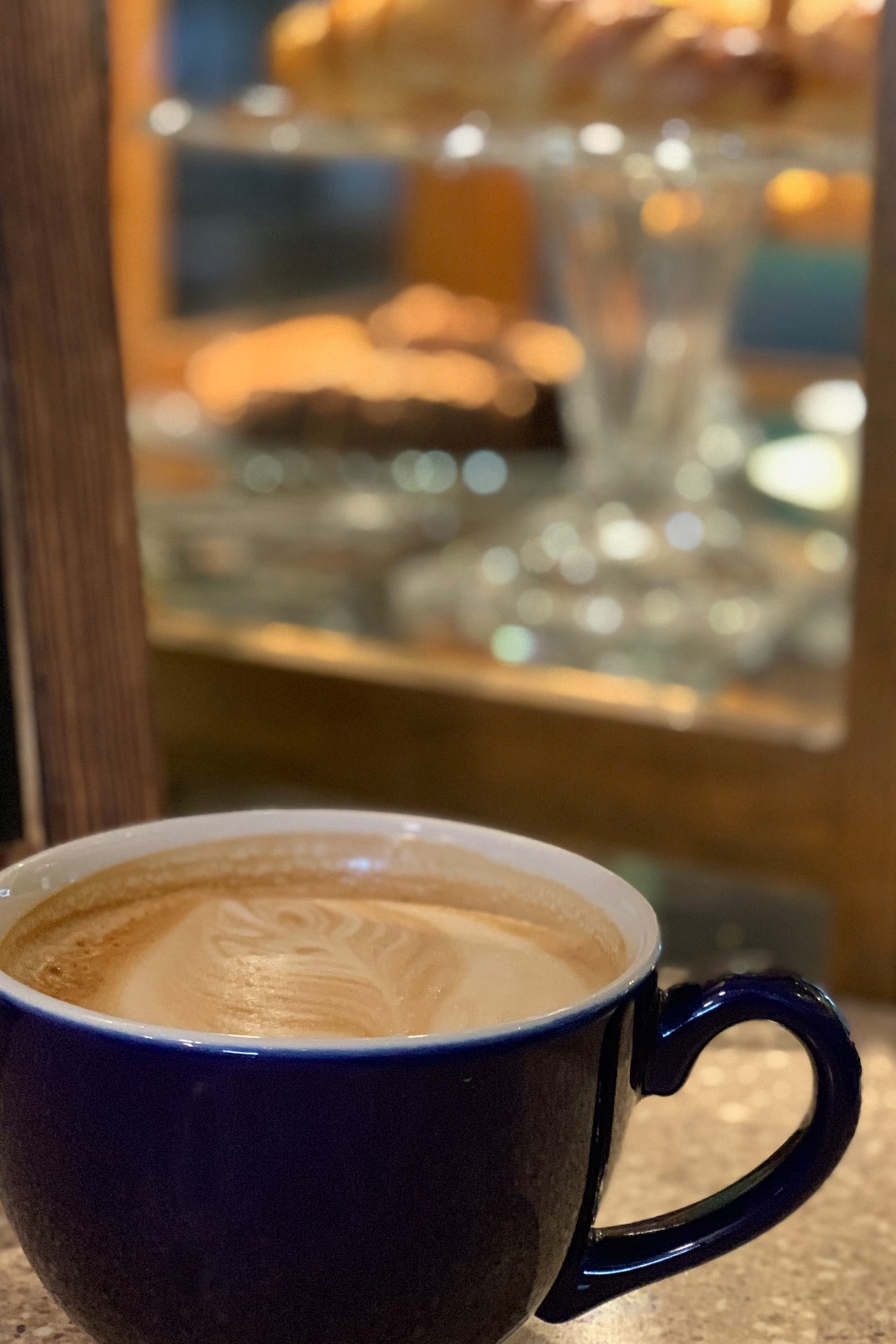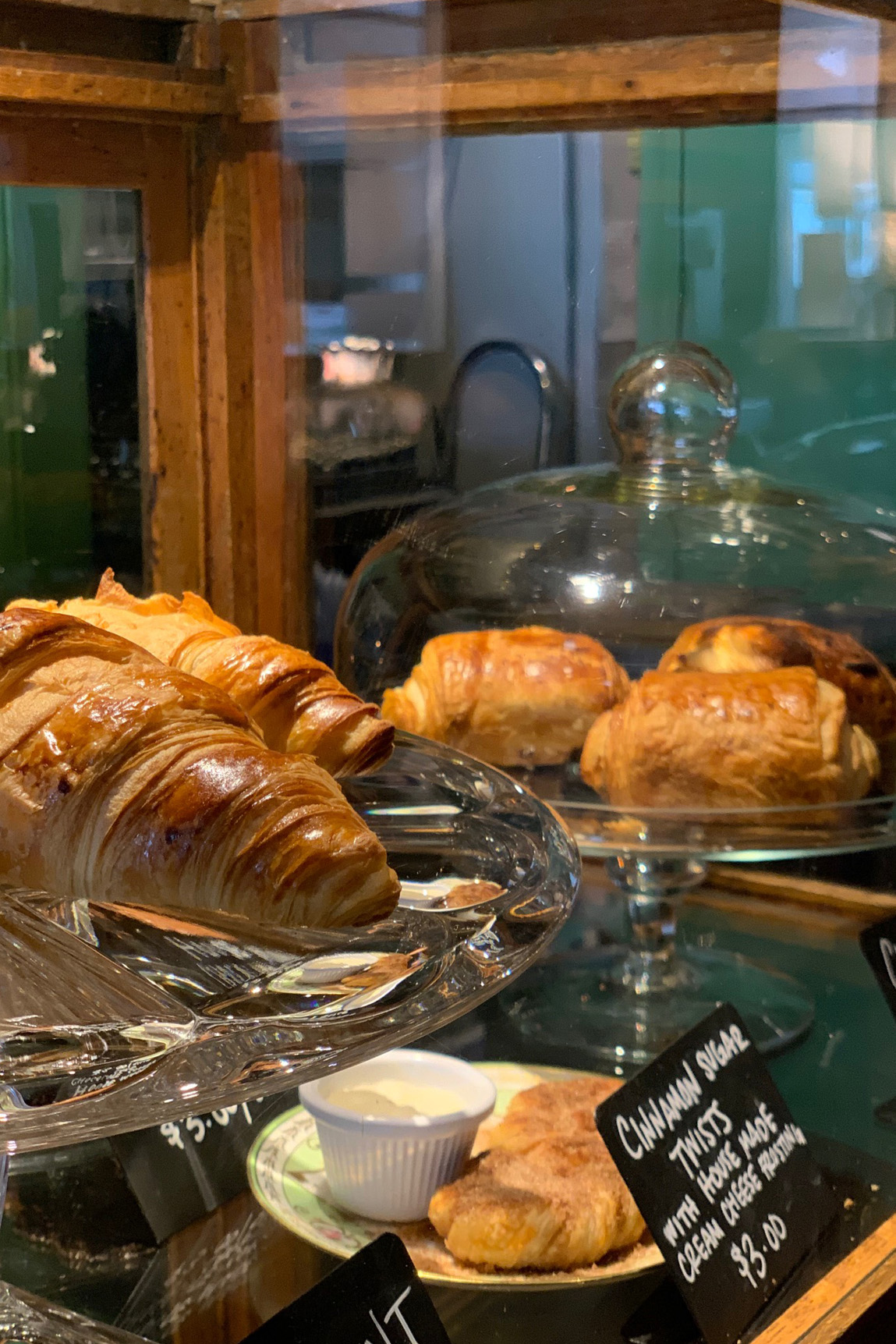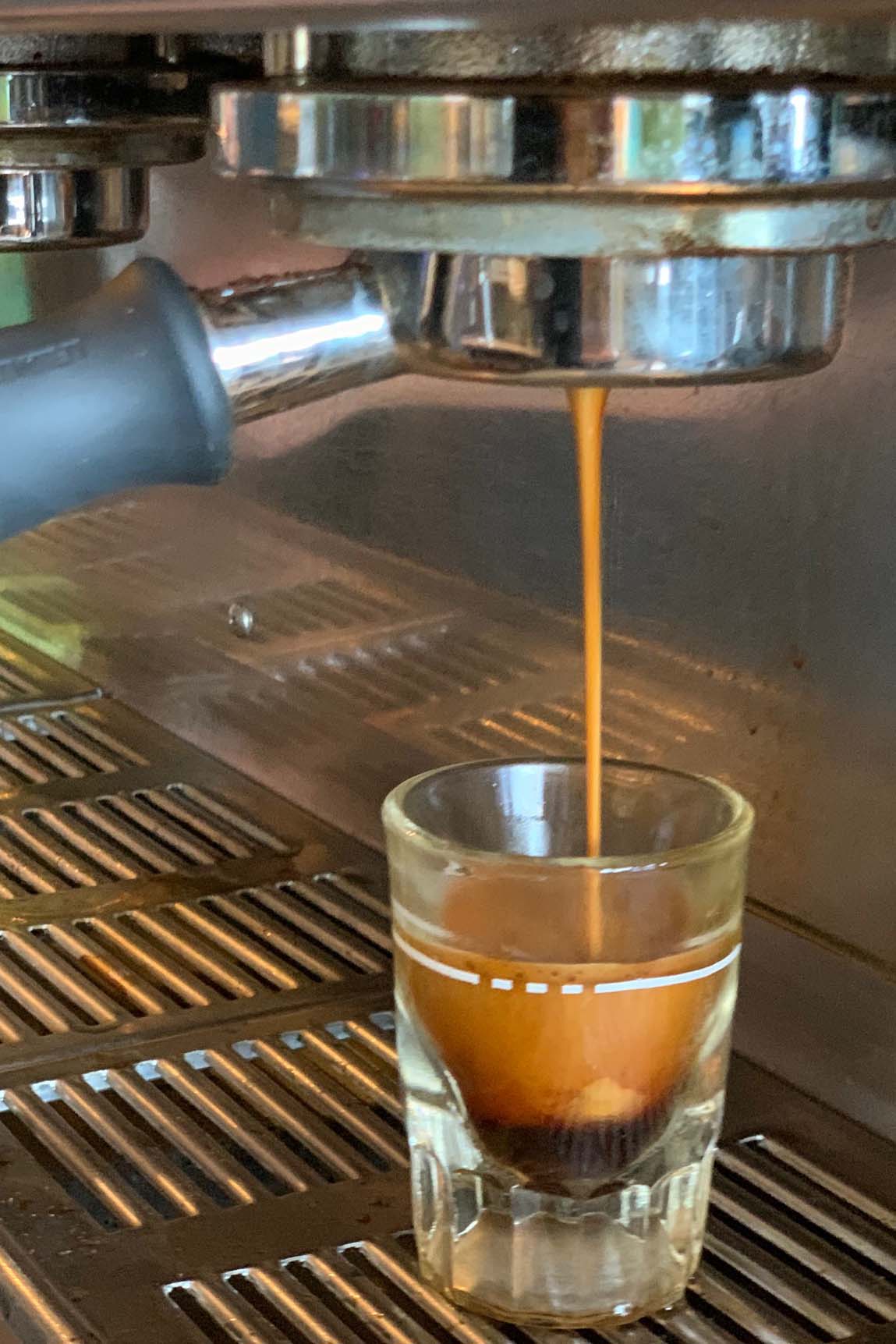 TESTIMONIALS FROM OUR CUSTOMERS
What Wildwood Coffee Lounge customers say…

"I enjoy your cozy atmosphere and comfortable coffee shop!"


"Favorite Coffee Place in Sequim! Fabulous coffees, great pastries (baked fresh daily) and excellent customer service."

"This is a gem of a cafe with really good coffee, teas, specialty drinks and baked goods…The drinks are crafted with great attention and they go really well with the croissants and truffles. These guys know their coffee!"


"Great addition to Sequim, remodel looks amazing! Really nice vibe. Great coffee too."
WILDWOOD COFFEE LOUNGE PRESENTS LIVE RELAXING MUSIC:
We are grateful and excited to be able to bring live relaxing music to the community every Tuesday!
Check out our Instagram and Facebook page to stay up to date on live music events at Wildwood. 
JOIN US!!!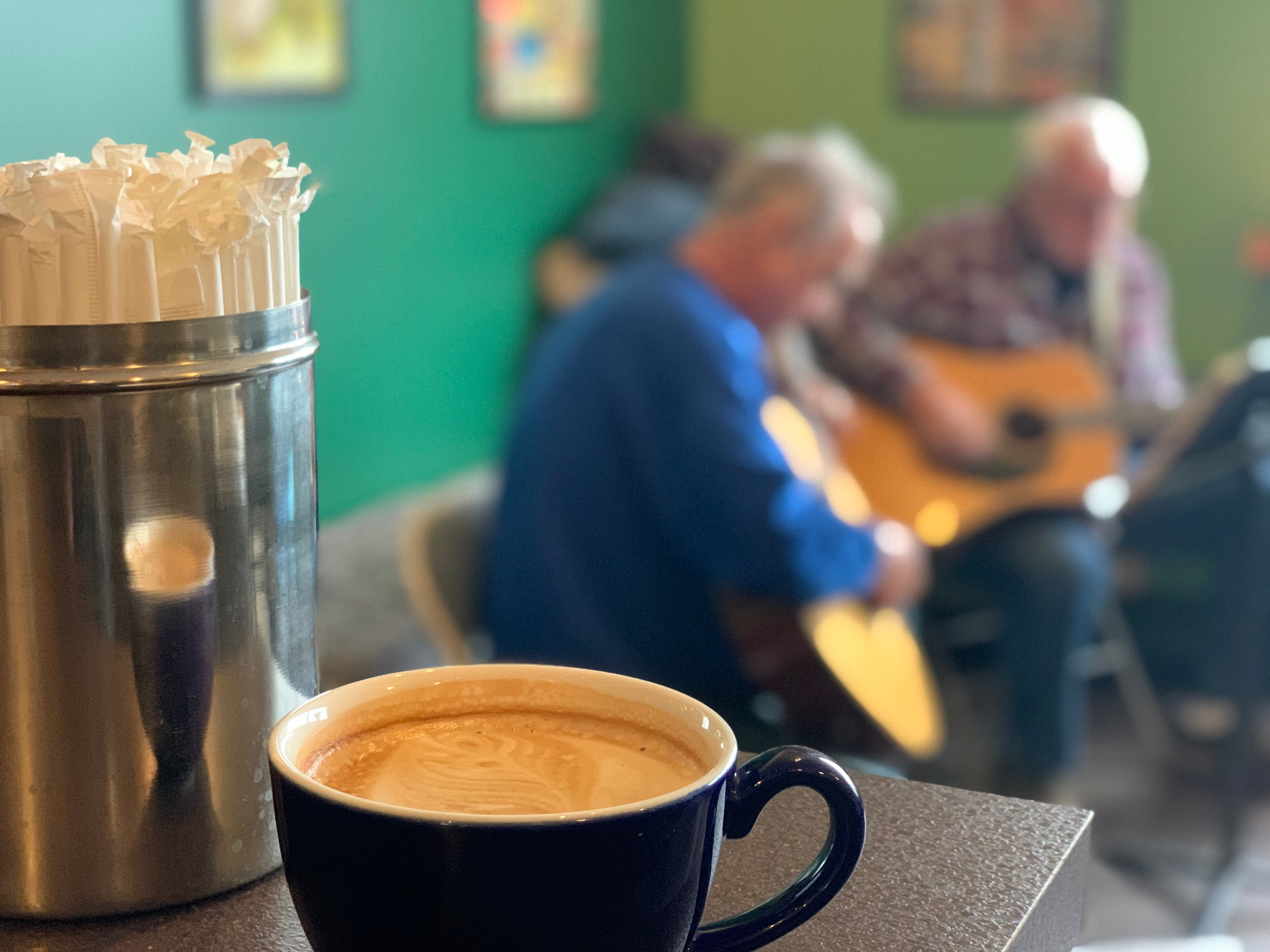 We are thrilled to be partnering with "As The Crow Flies" books to bring a whole new bookstore and retail element to our coffee shop! Spearheaded by our own Casey Wall, ACF books features a truly unique mix of reading material. With books ranging from holistic health, spirituality, mythology and the metaphysical, you are sure to find literature that grabs your attention. 
We thank you for supporting small business and shopping local! Our whole staff would love to help you find what you are looking for, whether it be for yourself or a gift for someone you love.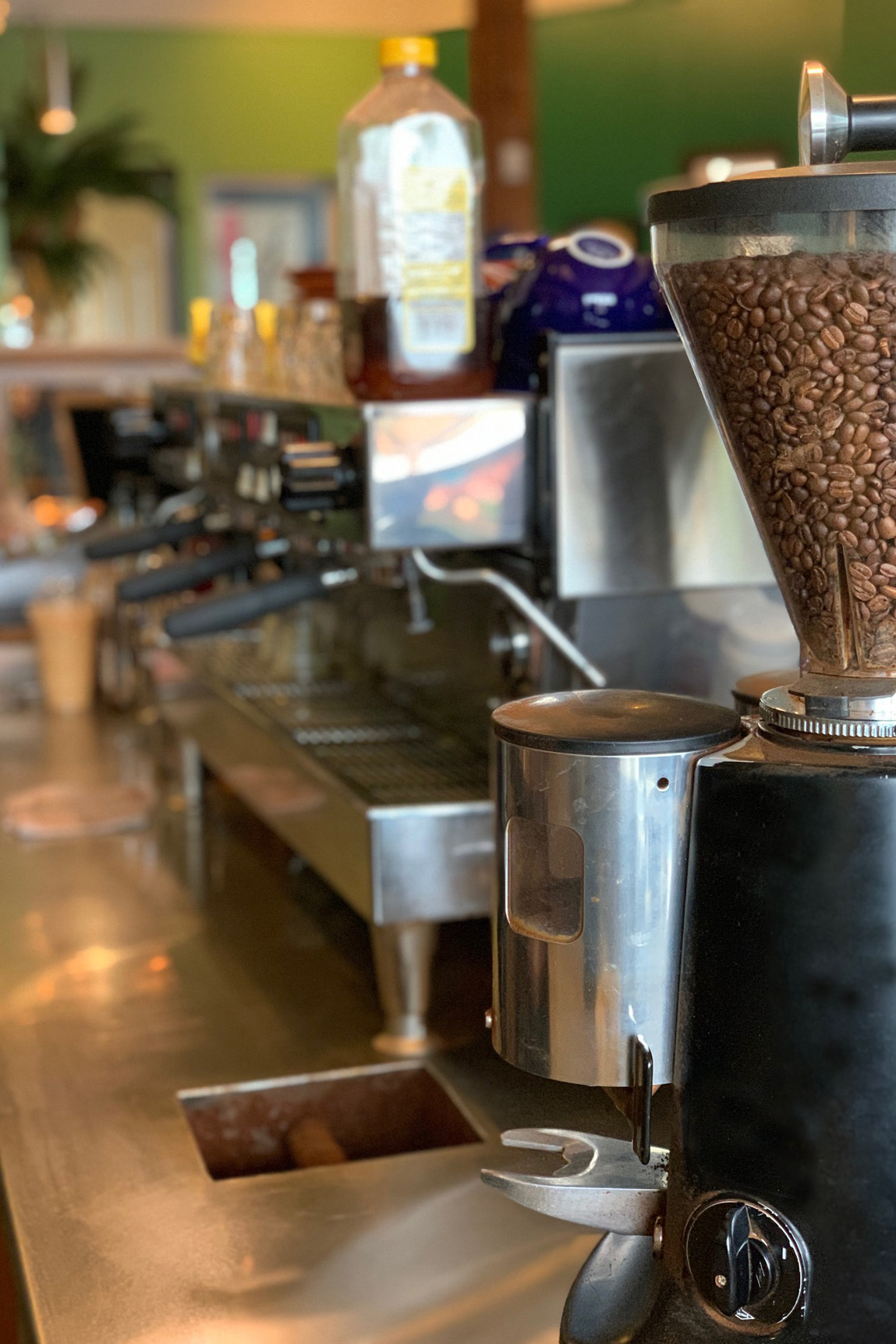 VISIT US @ WILDWOOD COFFEE LOUNGE in Sequim, Washington.
LATTES  |   PASTRIES   |   TRUFFLES   |   BOOKS   |   GIFTS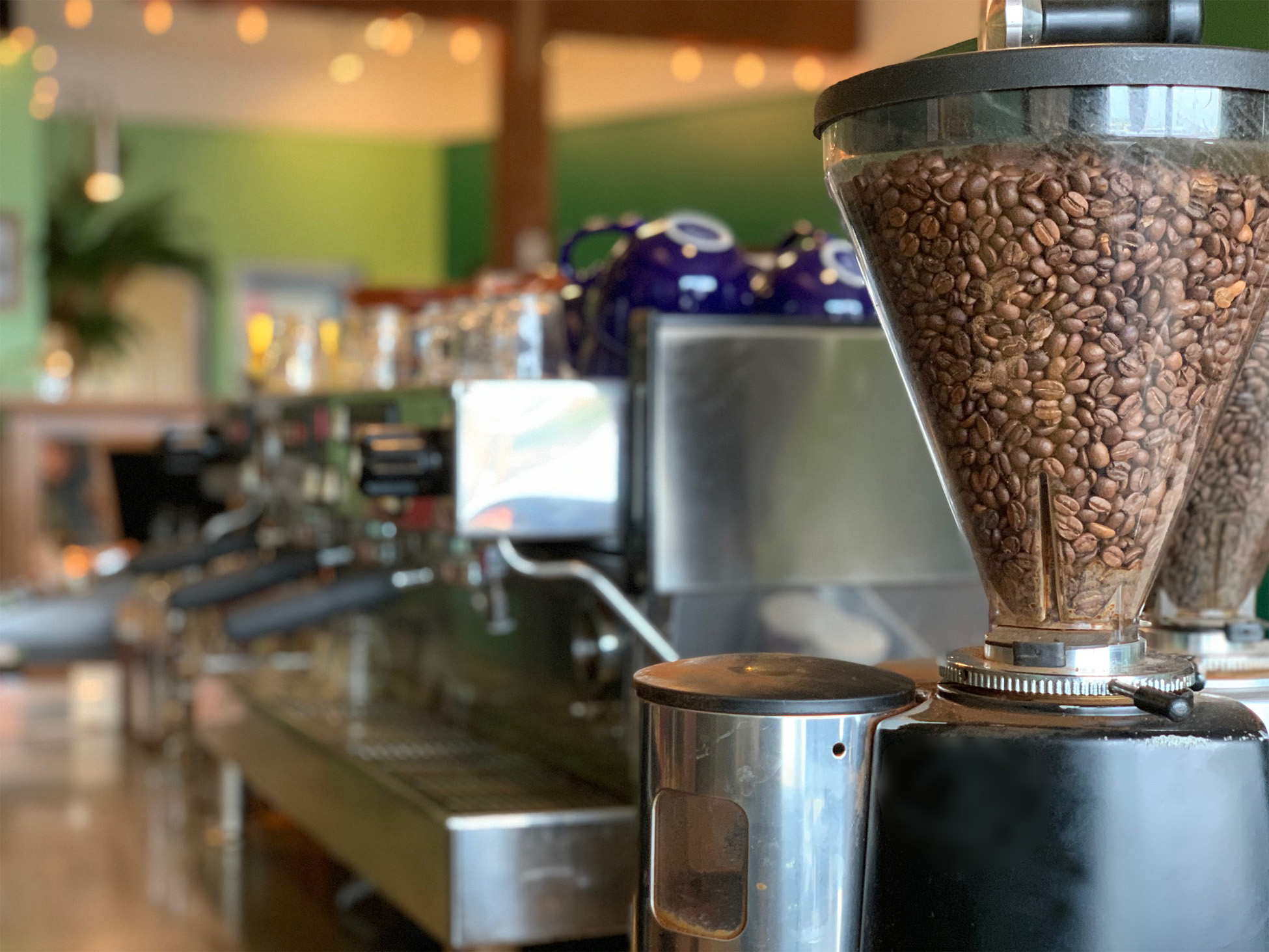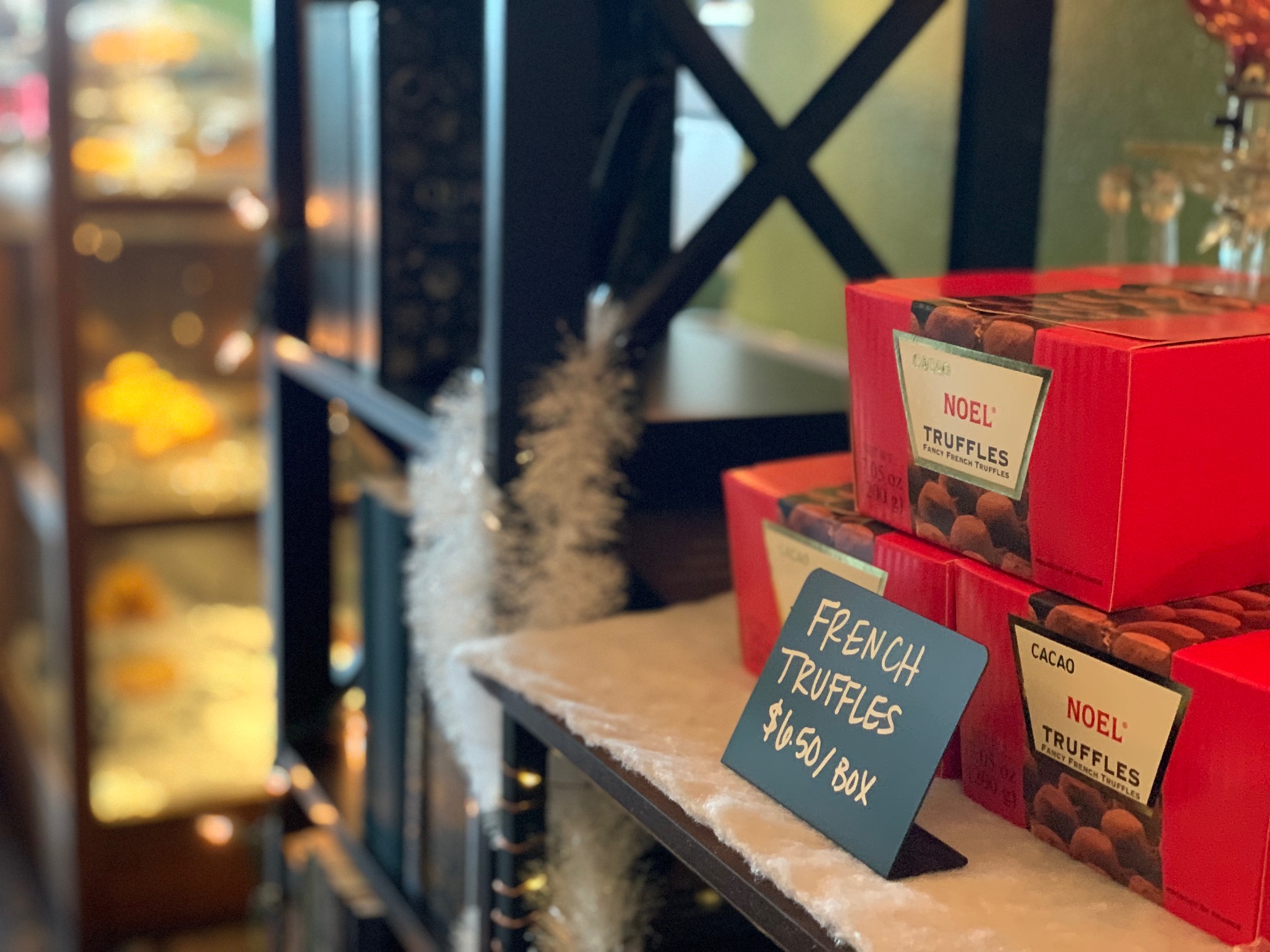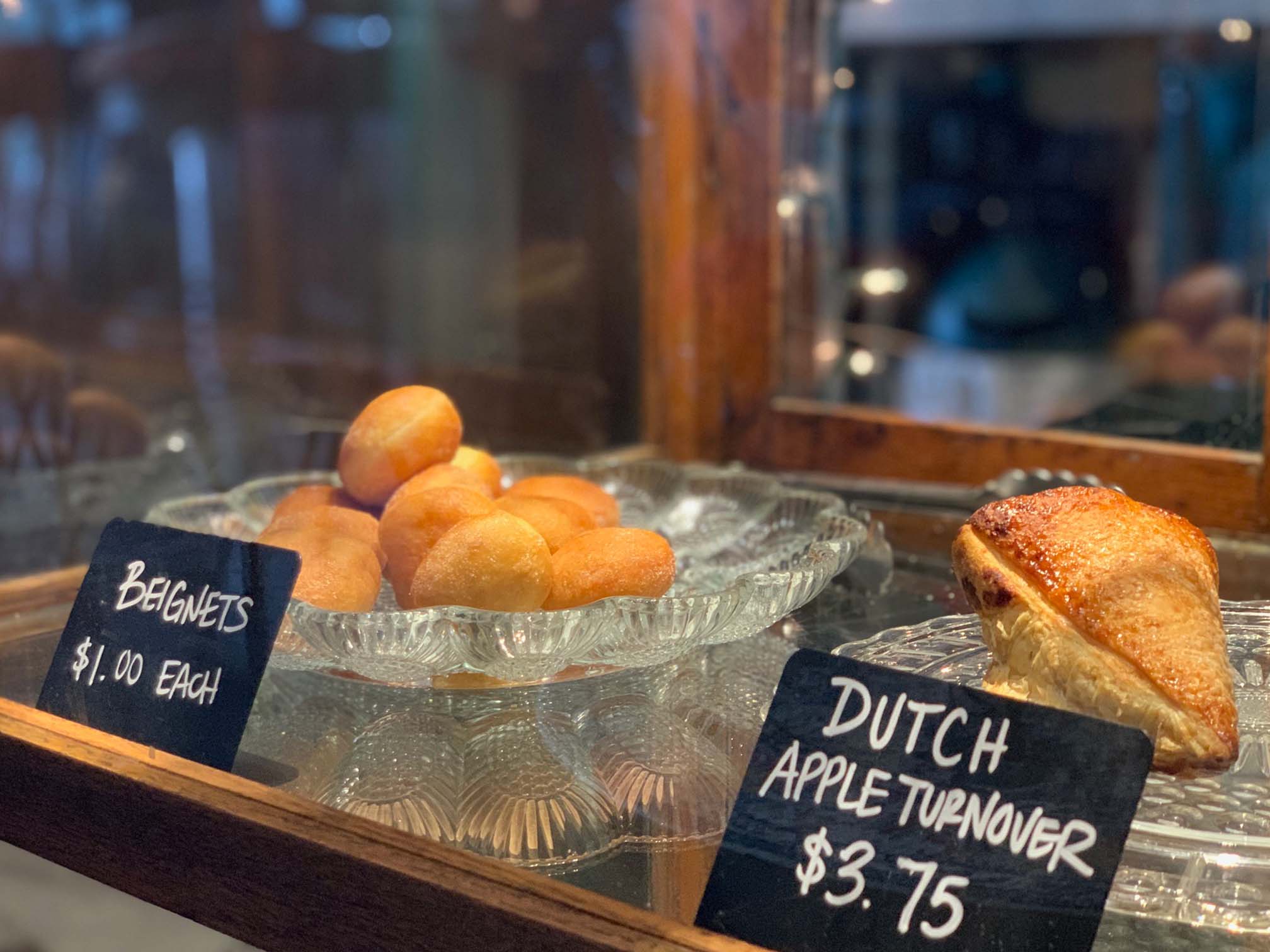 We are so excited to be carrying a selection of products by Kate's Magik! For sale we have the Banditos Essential Oil, Banditos Roll-On, Banditos Protection Mist, White Sage Sacred Mist, and Elemental Lotions (Earth, Wind, Fire and Water).
These products are made with intention and care. According to Kate, the Banditos line "features therapeutic-grade essential oils to help guard and protect while supporting healthy immune, respiratory, and circulatory systems. Our formula was inspired by four thieves vinegar used by bandits in the 15th century when robbing the sick during the plague outbreaks. For a southwestern twist, we've further enhanced the blend with protective and cleansing qualities of white sage."
Come see for yourself why this is Leandra's favorite essential oil product and pick some up for you!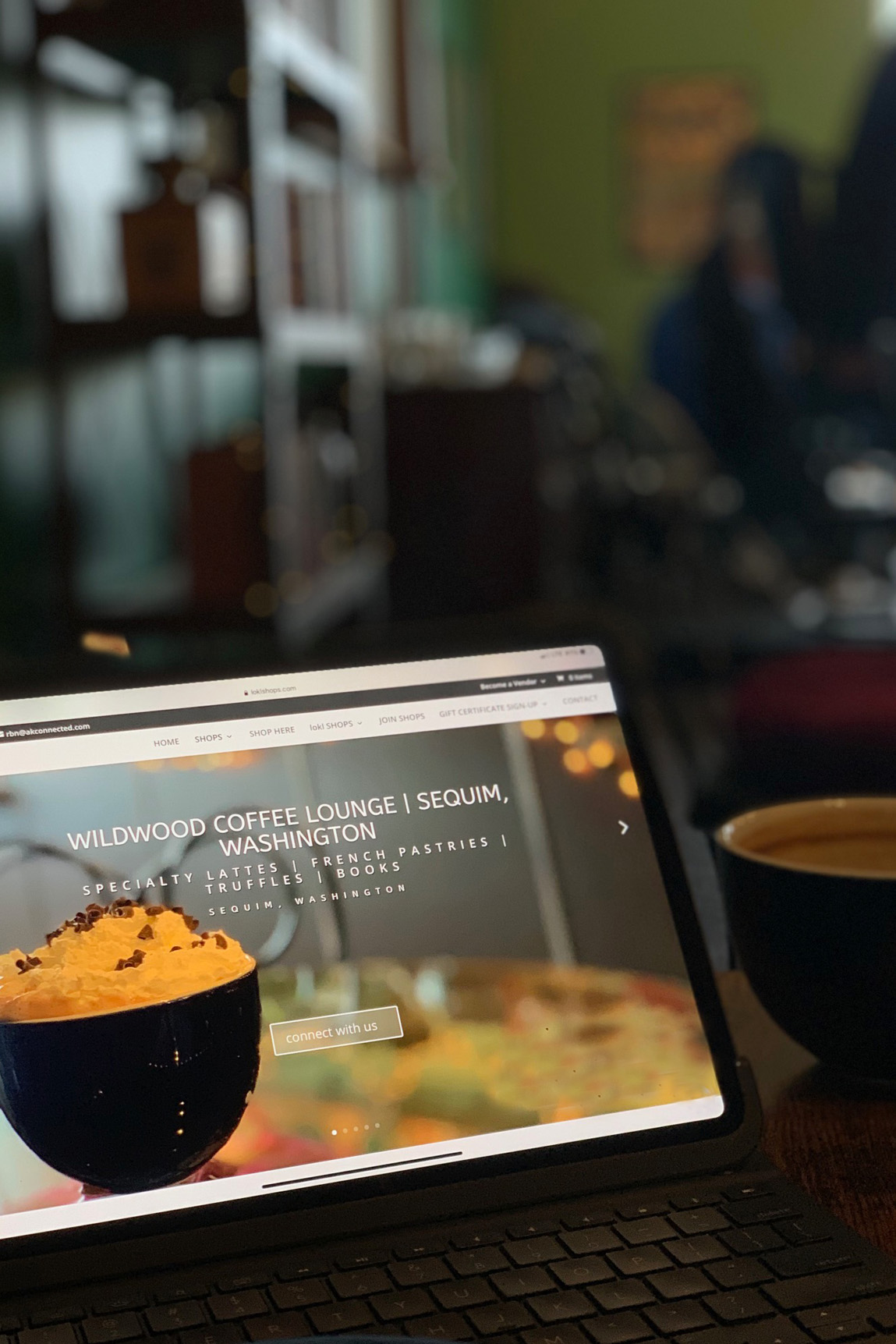 WILDWOOD COFFEE LOUNGE

Enjoy our specials! All of our hot drinks pair perfectly with our French Croissants or house baked Chocolate Chip Walnut Cookies. Come check us out for Spring! 
Hours:
Monday – Friday 8:30 am-5:00 pm and Saturday 9:00 am-3:00 pm. We are closed on Sunday.

Contact: 
Skylar Powell | Leandra Watson
Location:
145 E Washington St, Sequim, WA 98382
Phone:  510-206-1976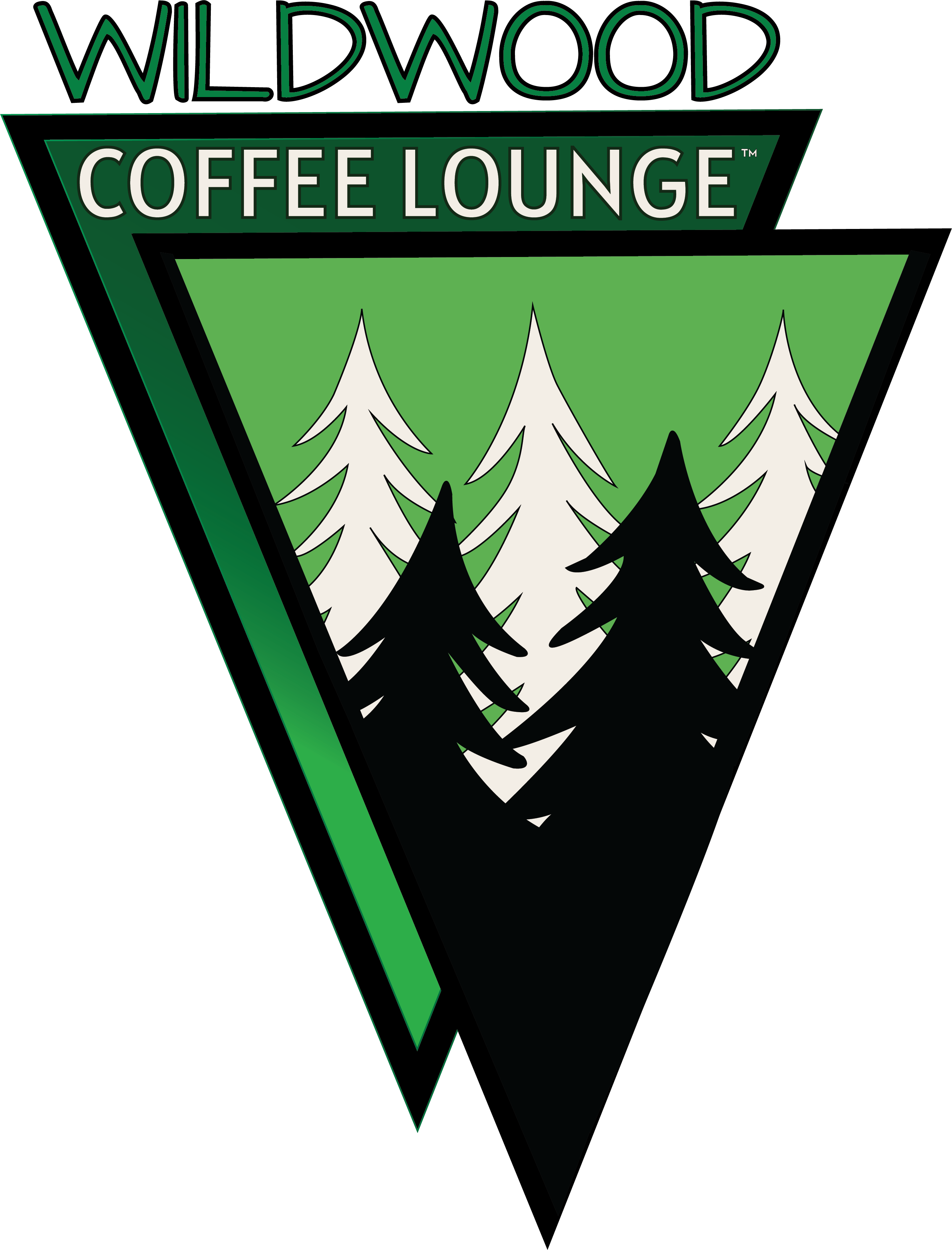 loklSHOPS Hours
M – F : 9am–5pm
Sat : 11am–6pm
Sun : Closed