Shop our loklSHOPS and Support Our Community.
We have the most unique and fun loklSHOPS in your area to share with your friends and the world.  You will enjoy our exceptional loklSHOPS from Tea shops to unique Fashion Stores. Our loklSHOPS will create a fun time for you, your friends and visitors and you will have an interesting time browsing through art galleries, furniture, kids , jewelry, coffee, restaurants, fashion, cupcake shops and more online. You can order online or come in and enjoy our loklSHOPS. They are unique only to our area and nowhere else in the World!  Come shopping and support our loklSHOPS!
SEE LIST OF SHOPS BELOW.
CLICK HERE TO VIEW LOKL SHOP LISTING
CLICK ON SHOP NAME BELOW TO VIEW SHOP WEBSITE

AK BRANDING & WEBSITES
Logo Design | Branding |  Websites |  Digital Phone Apps
A STITCH IN TIME QUILT SHOPPE
Offering quilt fabrics, tools, accessories & quilt classes.
A RAZOR EDGE
Local Bladesmith | Sharpening Knives & Tools
CELTIC CROSSROADS NW
Fine Imported Items Irish | Scottish | Welsh
ESSENCE COFFEE ROASTERS
Locally Owned Coffee Roaster & Excellent Coffee
GET-A-BLES
Gourmet & Gifts to Go!
HABITAT for HUMANITY
You never know what treasure you will find at the Boutique Store, our motto is "Furniture, Finery and Fun"

LA PETITE MAISON BLANCHE
Home Decor & Gifts
LIVELY OLIVE TASTING BAR
A unique selection of Extra Virgin Olive Oils, Balsamic Vinegars, Specialty Oils, Specialty Vinegars, White Balsamic Vinegars, Favorite Spices and more.
MAD HATTER & COMPANY
Offering an eclectic collection of hats & fantastical accessories.
PT GARDEN CENTER
Offering a wide selection of gardening products, indoor plants, landscaping sculptures, vases & much more.
PT TSHIRTS
A unique selection of TShirts, Hoodies & Long Sleeve TShirts with custom messages and local artist prints.
ROWBERG MOBLE NOTARY
Convenient Notary Services
SEAMS TO LAST
Locally Handcrafted Children's & Baby Apparel
SOLAR CITY BOUTIQUE & TANNING
Offering a collection of fashionable apparel that will easily transition from season to season.
THE PERFECT SEASON
Unique Tools Gifts Furniture Home & Garden Accessories Design Services
THE WINE SELLER
Fine Unique Wine |  Beer | Bubbly | Cider | Cheese  |  Gourmet Food | Chocolate |  Even Cigars
VAN PROYEN FINE ART
Local Fine Artist
WHISTLE STOP TOYS
Offering an awesome selection of toys, board games, fantastical accessories & much more!
WYNWOODS GALLERY & BEAD SHOP
A bead shop with a unique selection of beads, hand designed jewelry & beading tools
We bring our loklSHOPS to you. Lets support our loklSHOPS and enjoy unique products and services. You can browse our shops and order online right here in our town square. Join our community town square and enjoy loklSHOPS eclectic venues with your friends and family. We love our loklSHOPS community and want it to thrive!
SCAN ME and get our APP!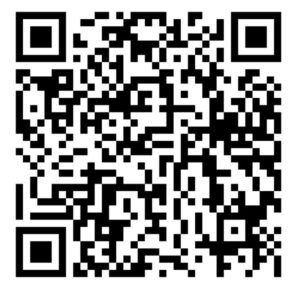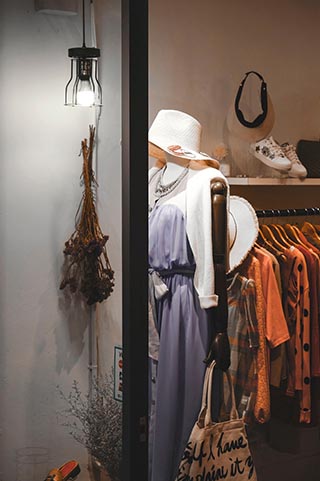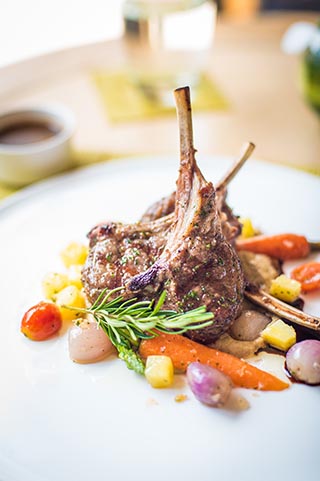 Restaurants & Tasting Bars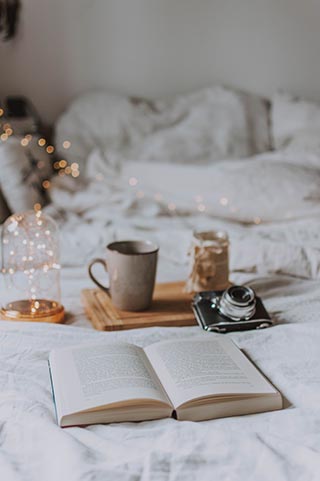 Garden Center & Landscaping Design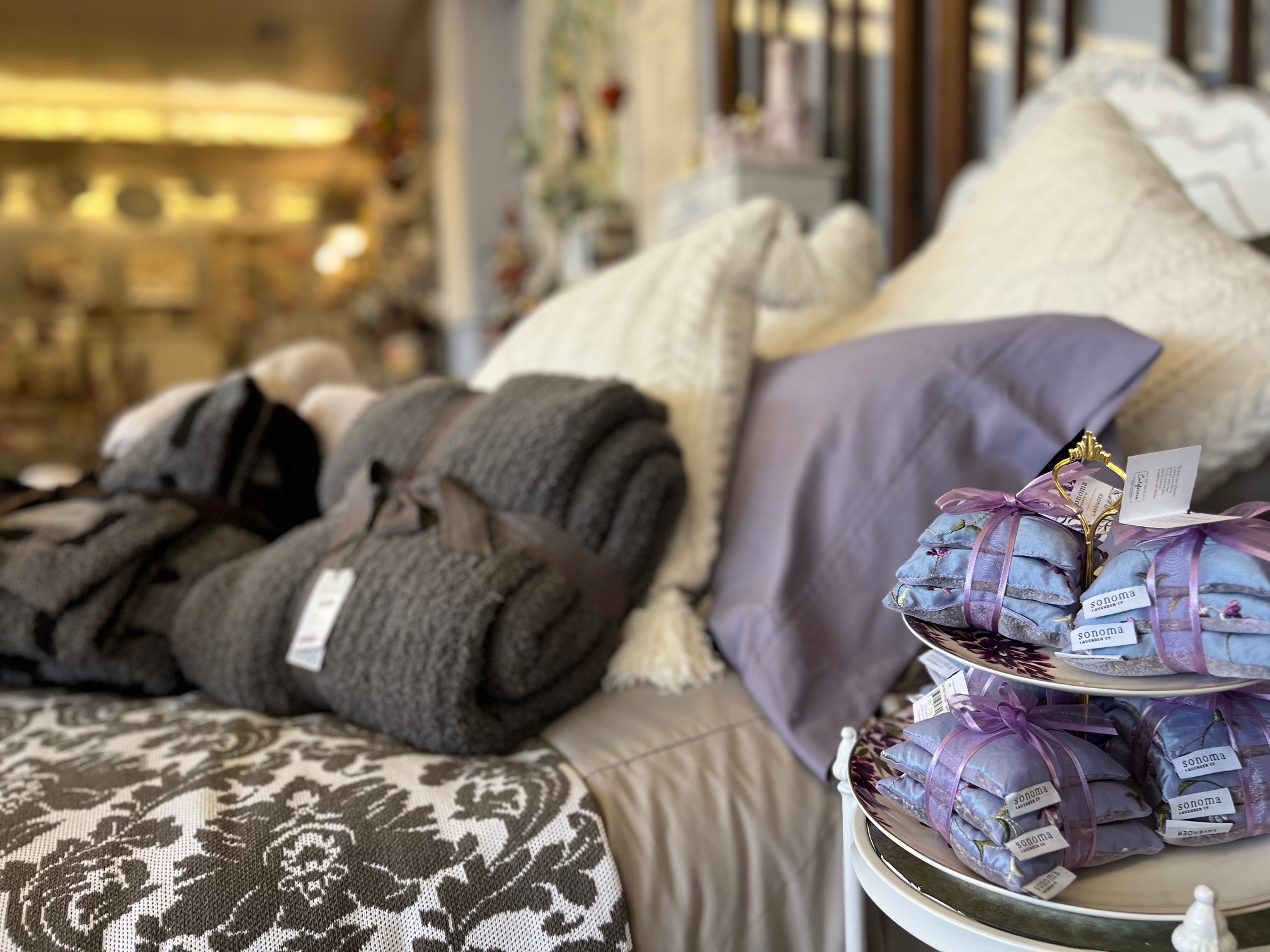 loklSHOPS BAKERIES & CAFÉS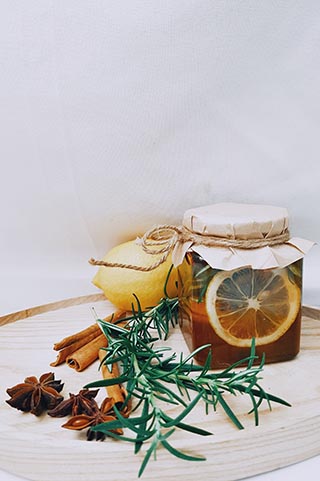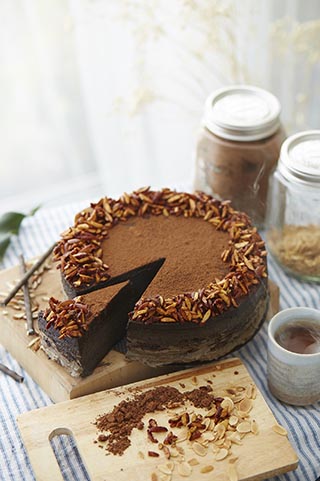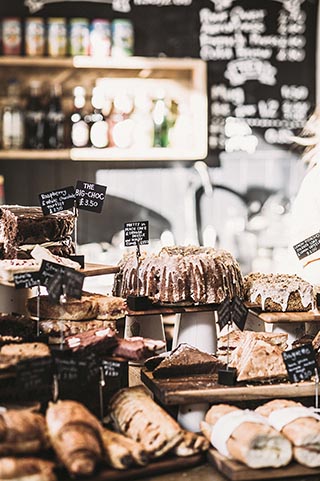 Artisan Cake & Bread Shops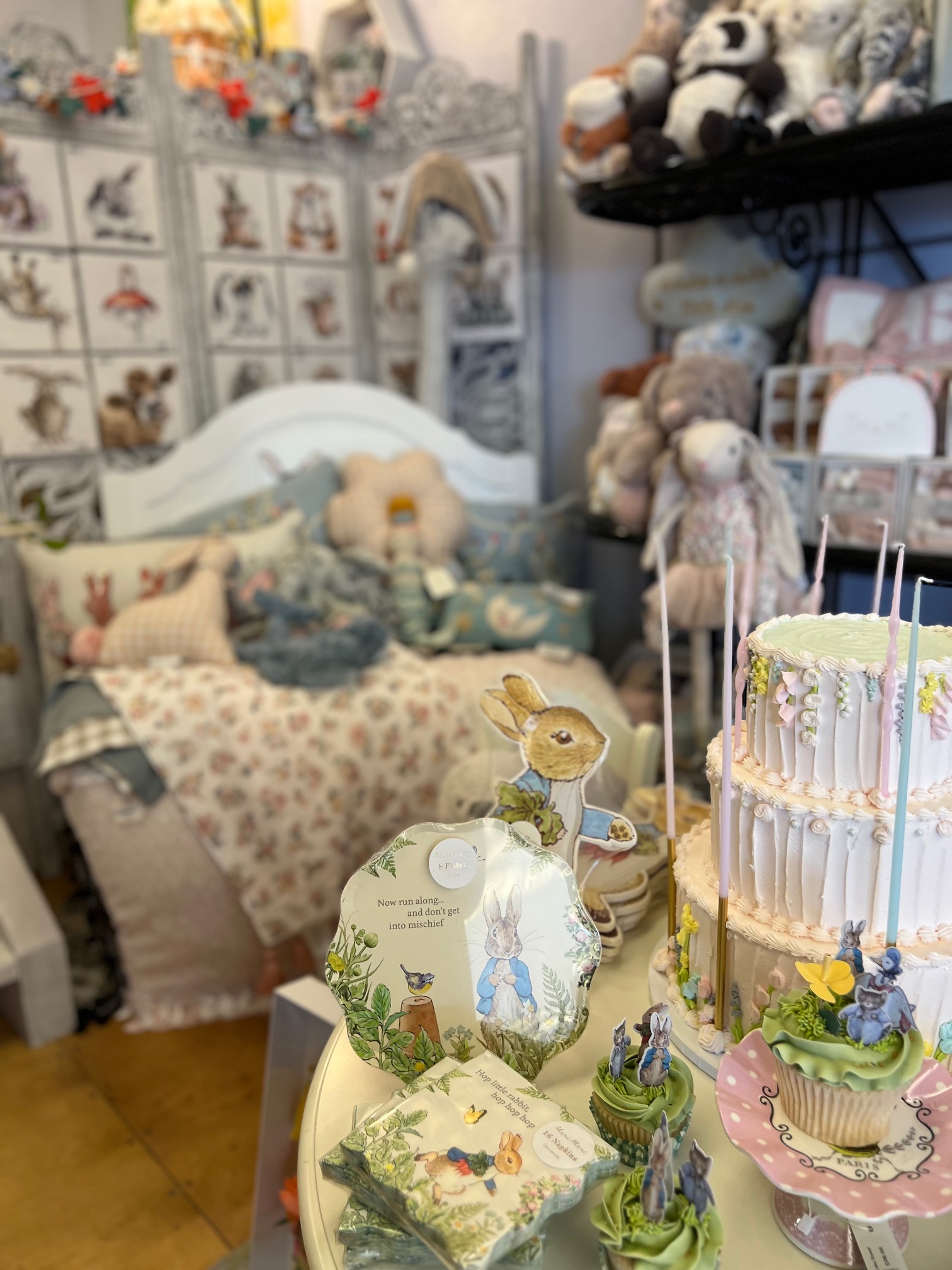 LA PETITE MAISON BLANCHE |          SEQUIM, WA
Enjoy our boutique and find one-of-a-kind creations for your home. Call us with any questions you might have about our home decor and gifts. We would be happy to help.
CALL:  360.477.4825
SIDEWALK EATERIES & SPECIALTY loklSHOPS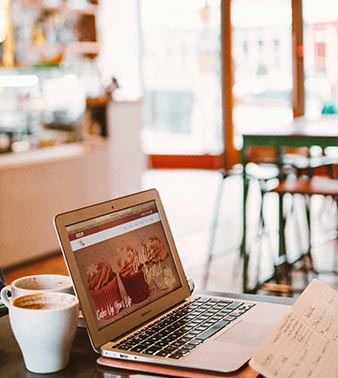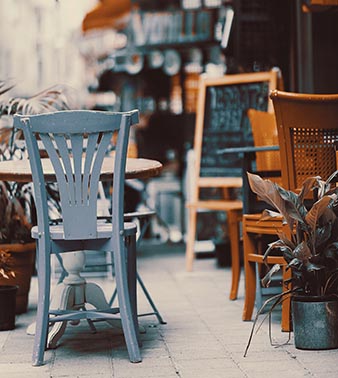 Salty Girls Seafood Company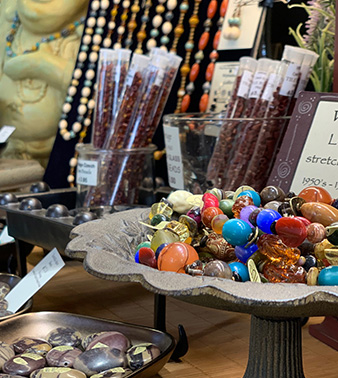 Wynwoods Gallery & Bead Shop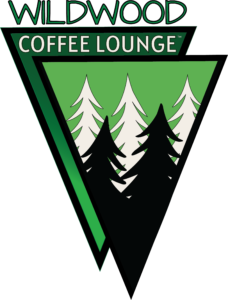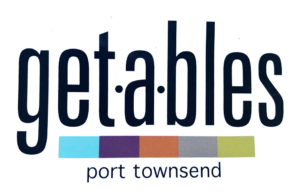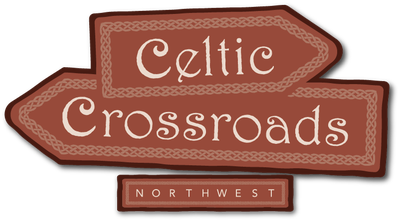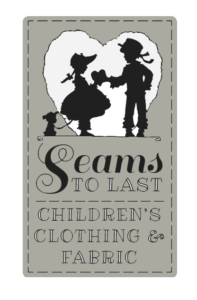 Contact
Connect with us
(425) 890-7271
RBN@akconnected.com
Hours
M - F : 9am–5pm
Sat : 11am–6pm
Sun : Closed