GIFTS – DINING – FASHION – FURNITURE – CAFÉS – SPAS
HOOD RIVER | GIG HARBOR |  BAINBRIDGE | PORT TOWNSEND | SEQUIM | PORT ANGELES
Shop our loklSHOPS and Support Our Community.
We have the most unique and fun loklSHOPS in your area to share with your friends and the world.  You will enjoy our exceptional loklSHOPS from Tea shops to unique Fashion Stores. Our loklSHOPS will create a fun time for you, your friends and visitors and you will have an interesting time browsing through art galleries, furniture, kids , jewelry, coffee, restaurants, fashion, cupcake shops and more online. You can order online or come in and enjoy our loklSHOPS. They are unique only to our area and nowhere else in the World!  Come shopping and support our loklSHOPS!
We bring our loklSHOPS to you. Lets support our loklSHOPS and enjoy unique products and services. You can browse our shops and order online right here in our town square. Gift certificates are available to send to friends and family. Join our community town square and enjoy loklSHOPS eclectic venues with your friends and family. We love our loklSHOPS community and want it to thrive!

JOIN as a Vendor today & receive a FREE $20 GIFT CARD to any one of our lokl SHOPS!
Scan our QR code below and get our app on your phone!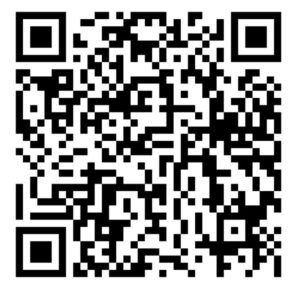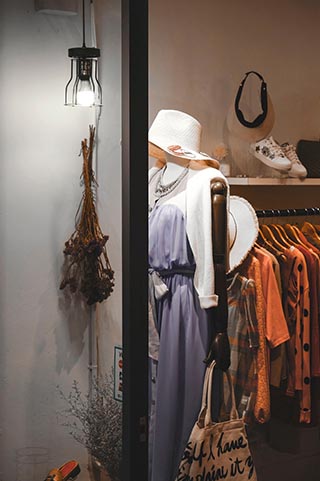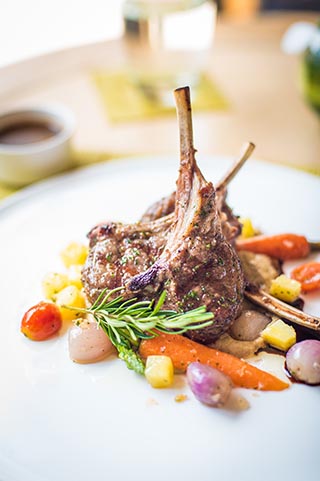 Restaurants & Tasting Bars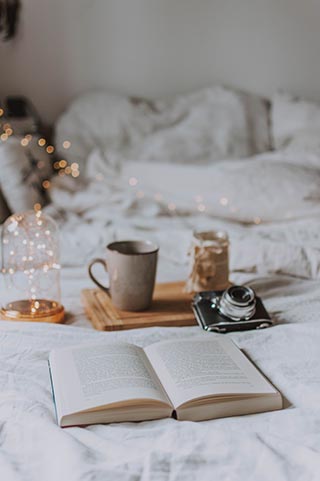 Garden Center & Landscaping Design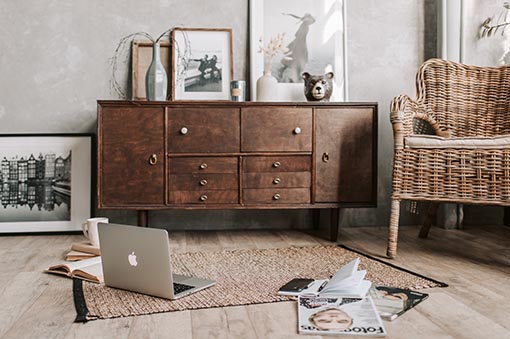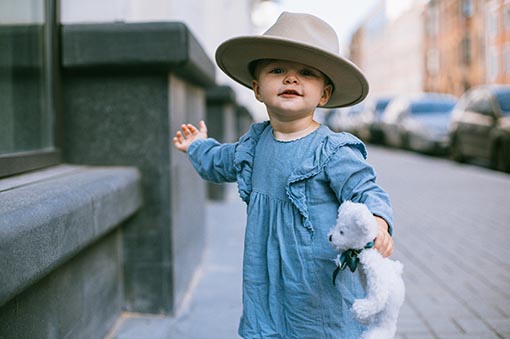 loklSHOPS BAKERIES & CAFÉS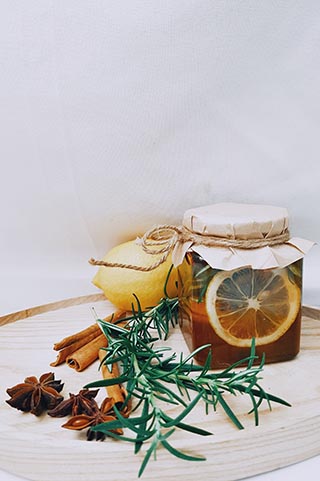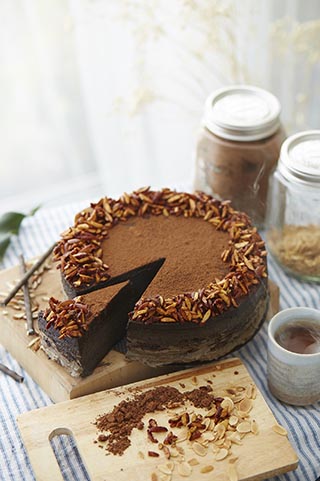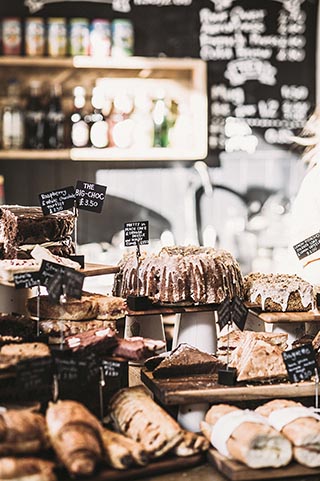 Artisan Cake & Bread Shops
MAD HATTER & COMPANY | AN ECLECTIC COLLECTIVE
We offer an eclectic collection of hats & fantastical accessories. Our selection of handmade 100% merino wool hats, knit mitts & amazing accessories will top off your look! Some of our hats are made from 100% merino wool and leather that would have been discarded from the fashion industry. Everything is a unique collection handmade by our local artisans in Port Townsend, Washington and globally!
SIDEWALK EATERIES & SPECIALTY loklSHOPS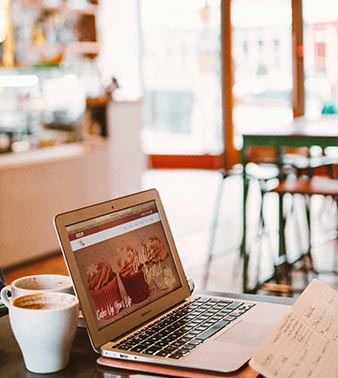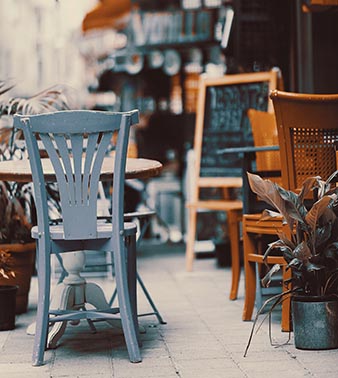 Salty Girls Seafood Company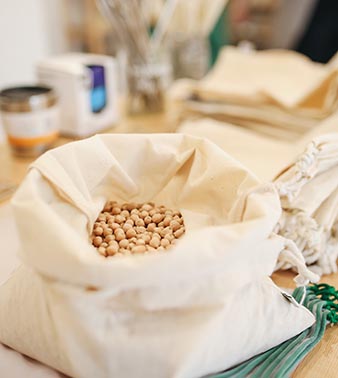 Wynwood Gallery & Bead Studio
NEW SHOPS TO OUR MARKETPLACE
More NEW shops in our loklSHOPS for you to enjoy!

Tasting Bar
FEATURED SHOP
Everyday Casual
NEW TO SHOPS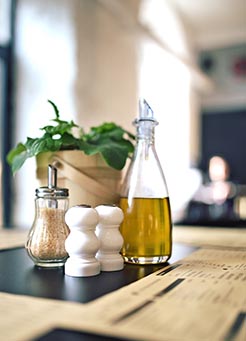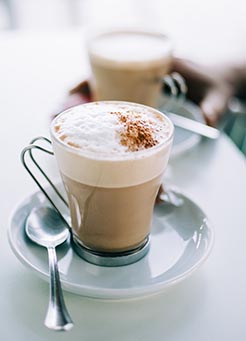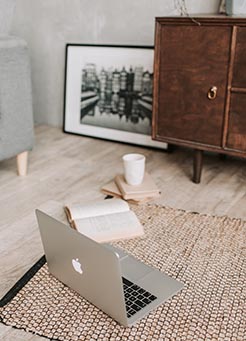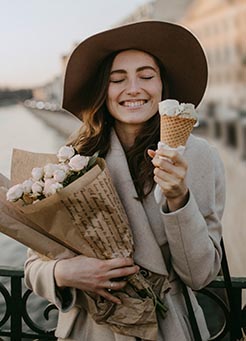 Contact
Connect with us
(425) 890-7271
loklshops@akbranding.com
Hours
M - F : 9am–5pm
Sat : 11am–6pm
Sun : Closed