PT TSHIRT offers custom designed tshirts by local Port Townsend artists. Order one of our unique tshirts below.
We have custom designed tshirts, long sleeve tshirts, hoodies, kid's tshirts and more. Our designs are created by local Port Townsend artists.
PT TSHIRT COMPANY
A unique selection of TShirts, Hoodies & Long Sleeve TShirts with custom messages and local artist prints. We offer a wide array of cool gifts from unique cards, baby TEES to unique Port Townsend gifts.

PT TSHIRT COMPANY
Browse below and enjoy SHOPPING our top 10 picks. Call us with any questions you might have.
CALL:  360.385.1911
.
START SHOPPING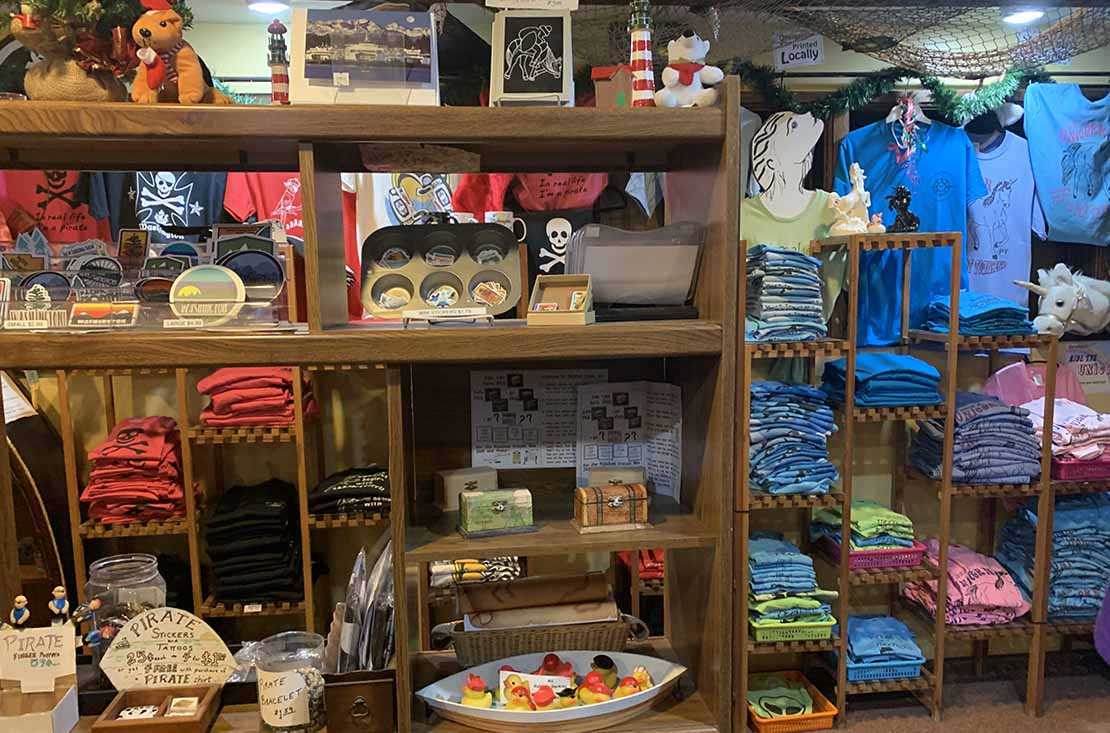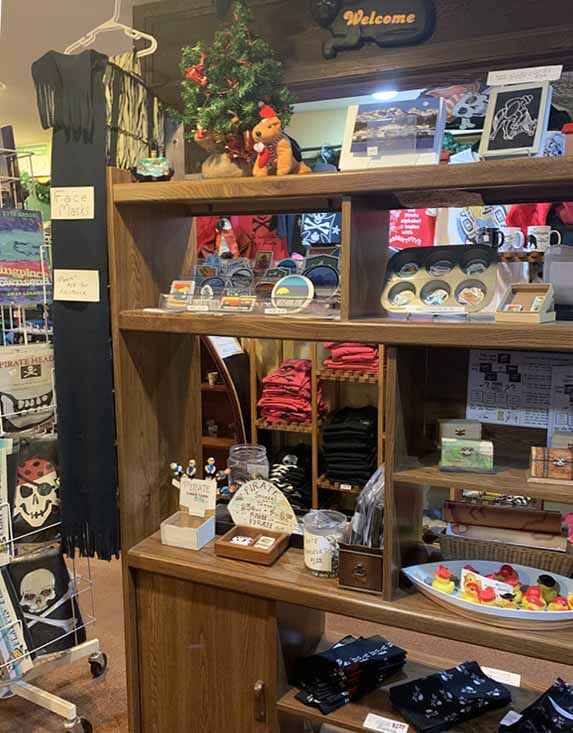 Visit our unique Custom Designed & Printed TShirt Shop in Port Townsend, Washington and explore the possibilities of new and fun items for your closet or gifts to give your friends and family.
BROWSE OUR TSHIRT COMPANY
TSHIRTS    HOODIES    GIFTS   CARDS   BABY TEES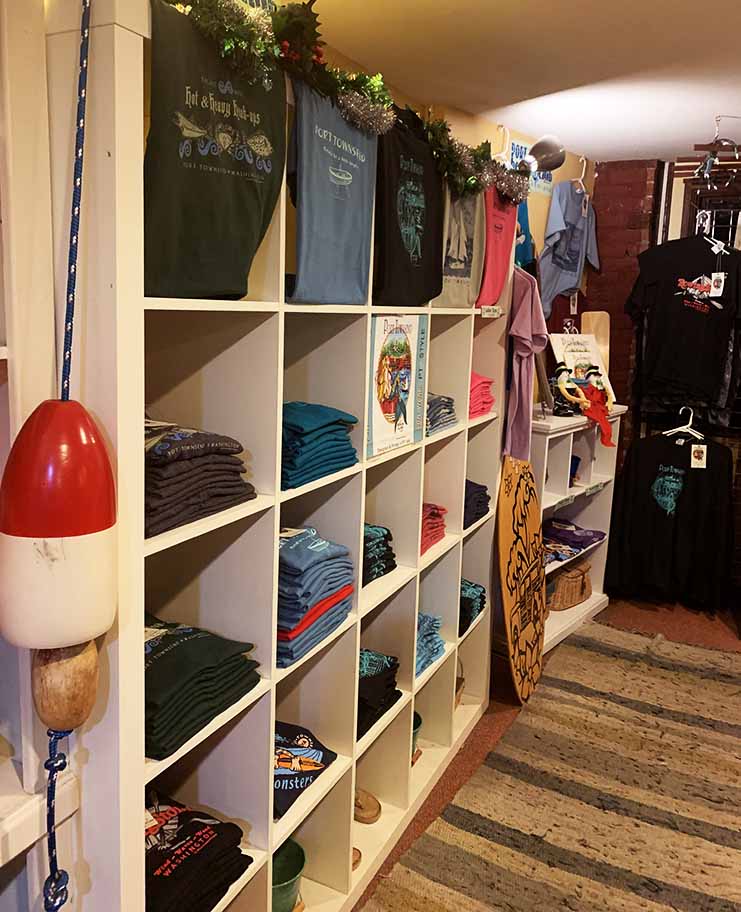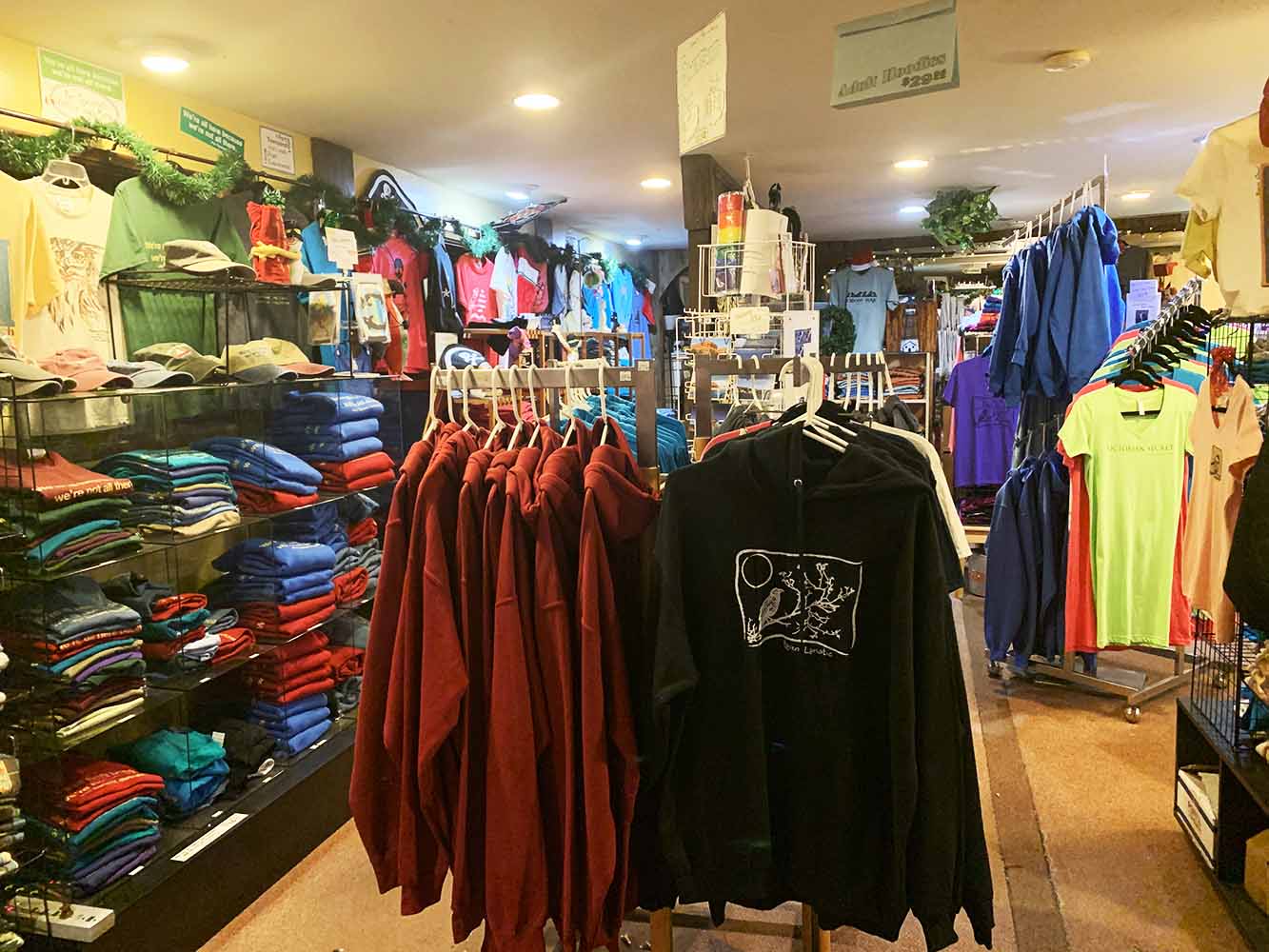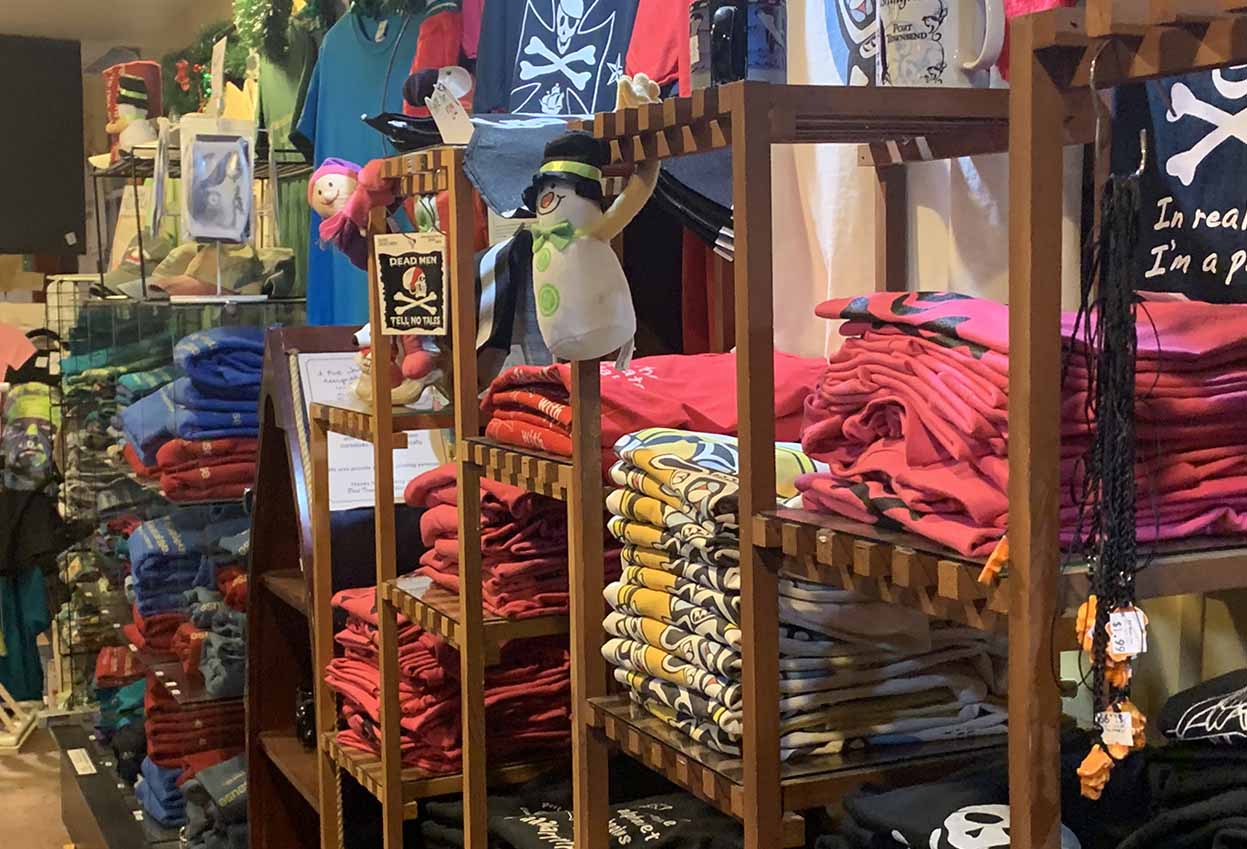 Explore the possibilities in our unique Port Townsend shop and find unique items that you won't find anywhere else!
Hours:
Monday – Sunday 7:00 am – 6:00 pm
Address:
940 Water Street
Port Townsend, Washington 98368
Contact:  Frank Ivro – Owner
Phone:  360.385.1911
Hours
M – F : 8am–5pm
Sat : 11am–6pm
Sun : Closed